KiD - an interactive data literacy workshop platform, helping young children to learn about data and visualisations through games!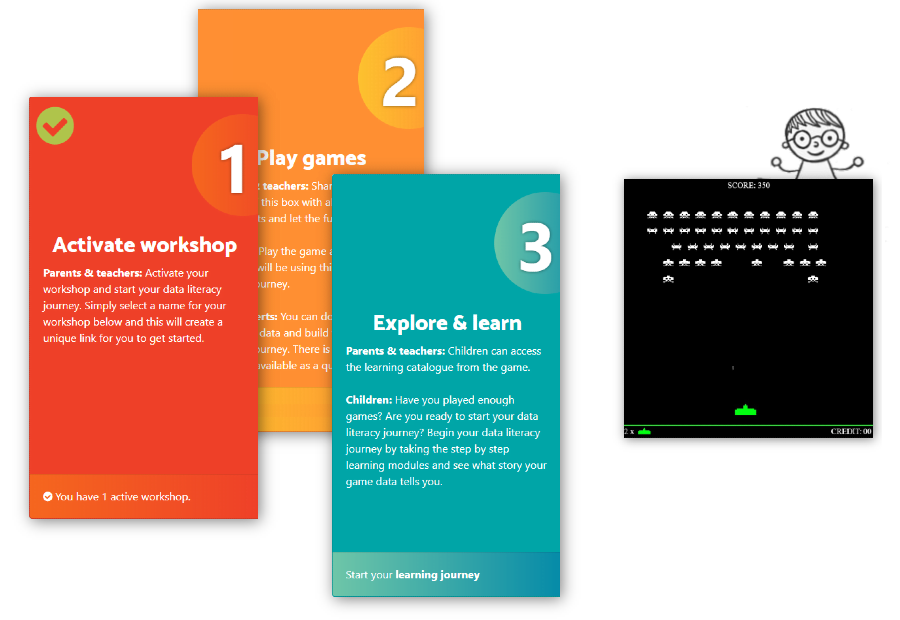 Want to customise the learning experience? Need advanced tutorials? Data expert options provide a number of additional features to extend the platform to your own workshop needs.
REST API
A REST API is available for your workshop, allowing direct integration to modern analytics tools.
Excel/CSV export
Download your data in a format that suits your needs, whether it is Microsoft Excel or comma-separated value (CSV) file.
Qlik Sense application
Download our simple Qlik Sense template application and build your custom workshop faster.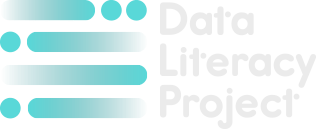 Data literacy project
Not sure where to start? Take a look at the data literacy project - a global community of data experts dedicated to create a data-literate world.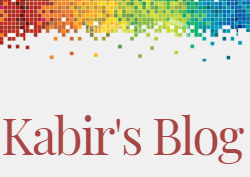 Data literacy workshop at school
Read about how workshops were run at a primary school with pupils aged between 7 and 10 using Space Invaders and Qlik Sense!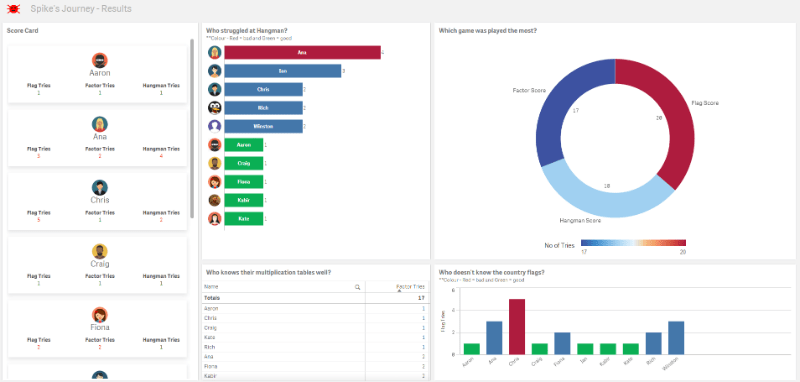 Aaron's data literacy beginning
Find out how a six year old started his data literacy journey with his dad using a game and Qlik Sense!
Previous
Next